The Clackamas County Long-Term Recovery Group (LTRG) is a group of volunteer community members and nonprofit organizations who are ready and willing to help. Our mission is to provide free assistance to anyone impacted or displaced by the 2020 wildfires navigate the systems and processes on the road to rebuilding.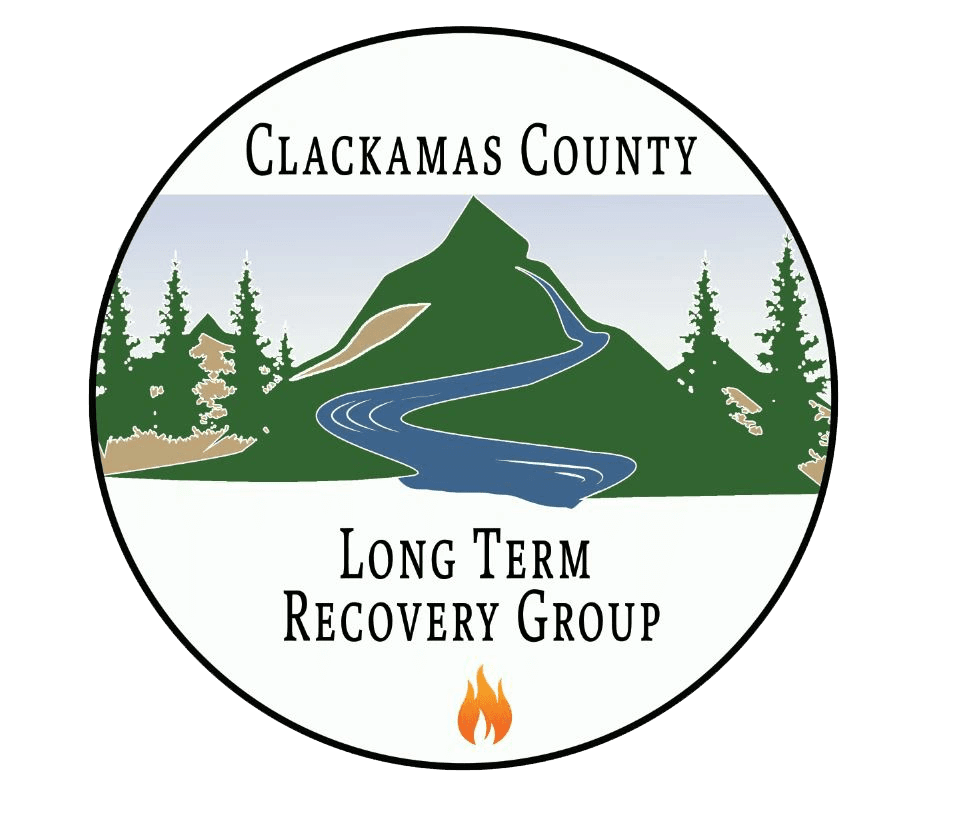 OUR TEAM
Our amazing team of volunteers and non-profit organizations are committed to helping others recover and rebuild from the devastating 2020 wildfires in Clackamas County. We take our pride in hearing from our community and filling the gaps of any unmet needs. If you want to help get in touch for more information!
OUR HISTORY
In September 2020 Clackamas County was hit by four wildfires that have severely impacted our community. The impact of these fires will continue for months and years to come. The CCLTRG has been formed to provide free assistance in navigating every aspect of recovery.
OUR MISSION
Disaster case managers provide education and resources that are accessible to all clients, including providing language access and literacy. We utilize relationships and resources available to ensure all clients can access materials and service that meet their needs.
Check out our website for more information about the Clackamas Long Term Recovery Group, or to find out how you can help support our efforts to bless our community.