We can't say enough about our Life Groups! This is where real life happens. These little "home churches" are the place where you get to just be you. No walls. No masks. If you've never experienced being truly loved for who you really are, you'll find it here! This is where relationships are developed, disciples are equipped, and family is established. We encourage everyone to get plugged in to a Life Group and experience the love of God that transforms lives!
How do I find out more information about Life Groups?
Meet our Life Group Pastors
Steve & Susie Tyler
Steve and Susie oversee the Life Group ministry, and they love seeing lives impacted and transformed by Jesus. As a team, they have a vision for people to come alive. They pursue testimonies brought about by family connection and the signs and wonders of God's outpouring. Together, they intercede and celebrate the victories of people who choose to respond to Him.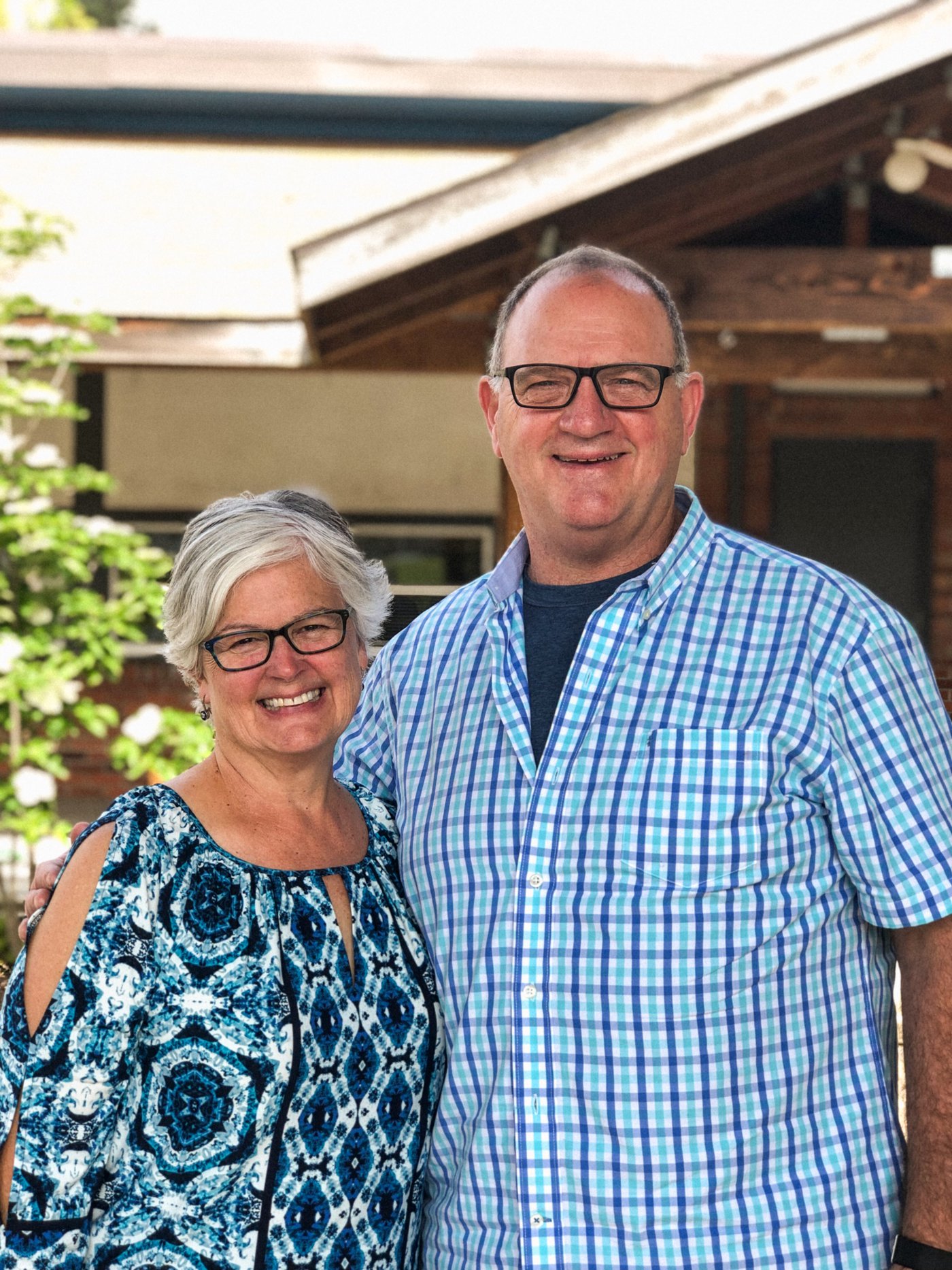 Steve & Louanne Miles
Steve and Louanne deeply enjoy serving others and loving people well. In their ministry, they are thrilled to see lives transforming before their eyes and to experience the outpouring of God's power into people's lives! They have a vision to see the impossible happen today on earth.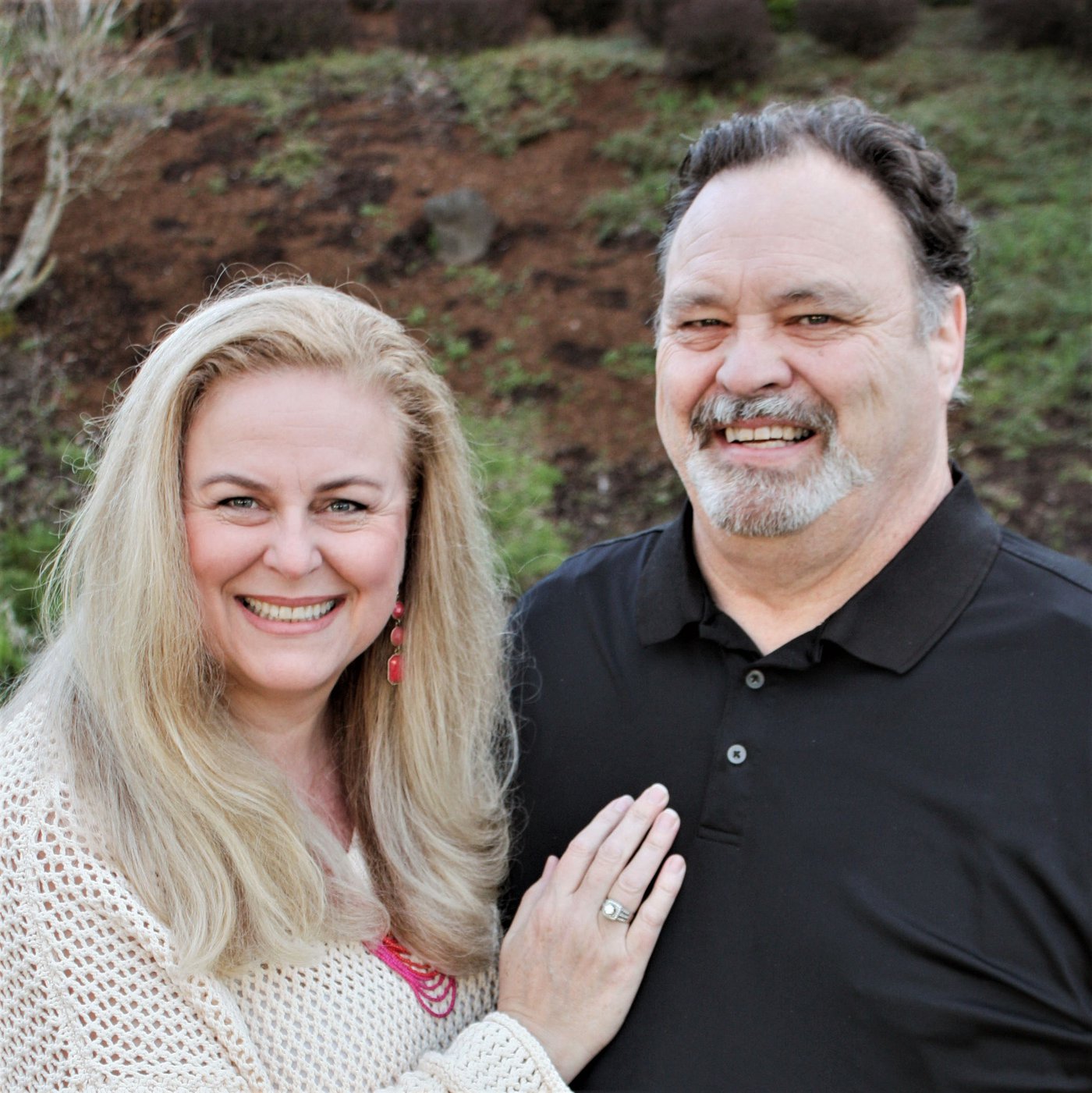 Brinnon & Teresa Tyler
Brinnon and Teresa love worshipping Jesus and serving the church together. Their heart is to unify people together and encourage one another. They are passionate about children growing up knowing the love of Jesus and they are excited about Families with kids having a place to connect and feel supported.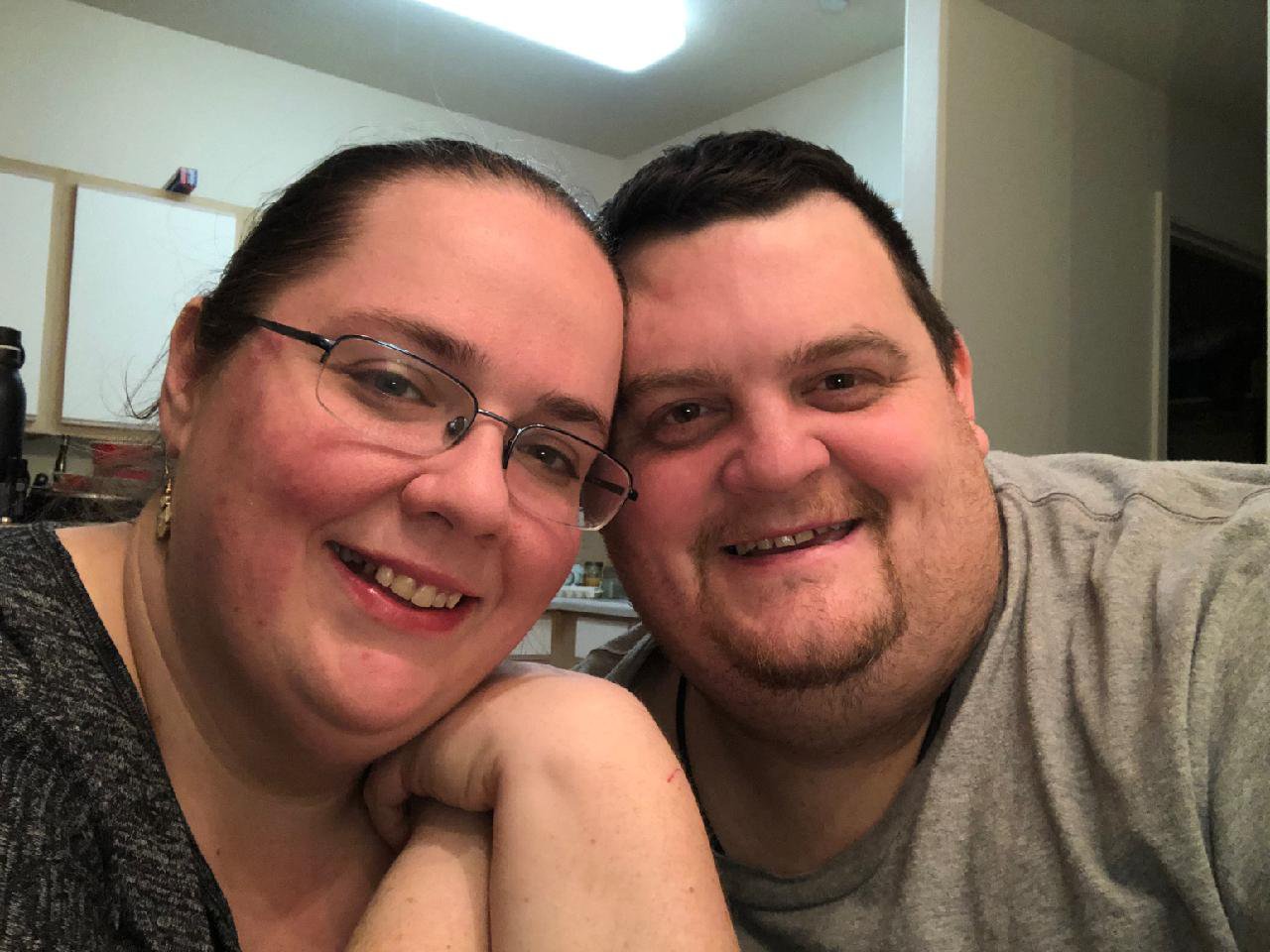 Steve & Peggy Harris
Steve and Peggy love getting to know the hearts of others in order to relate in deeper relationship. Together, they pursue His presence and are passionate about encounters. They are excited to see the current move of God on His people, and the hunger that has stirred up in the church that has brought depth to relationship with Him.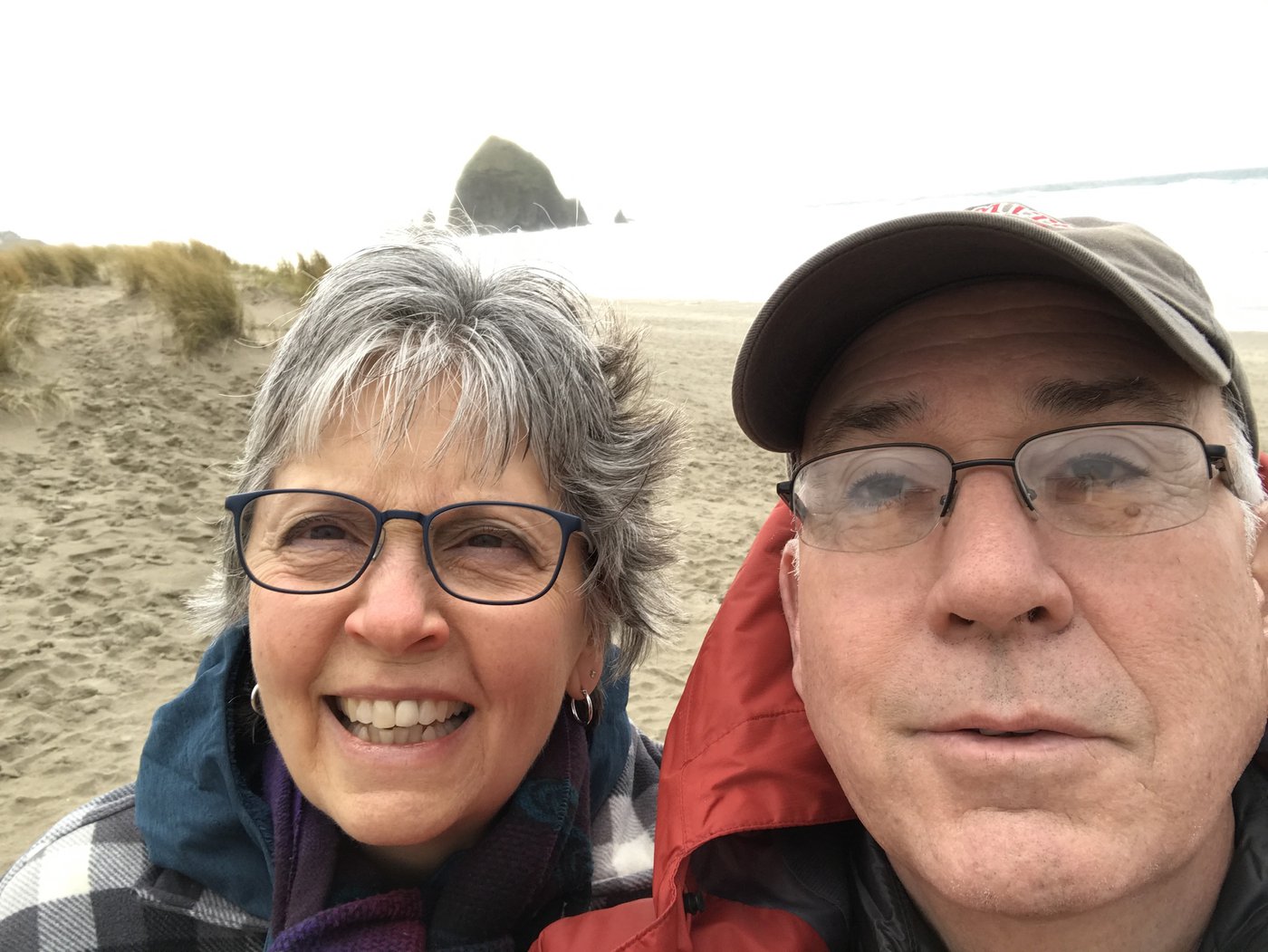 Jack and Shelly Shumate
Jack and Shelly are passionate about seeing lives transformed by the simple gospel. Together they are excited about destinies being discovered in the Kingdom and the expectancy and hunger for the presence of God being stirred in individual lives. They have a heart for family restoration and believe that this is the key to revival. You will experience being family in their life group and ministry.