Meet our leadership
Jack & Shelly Shumate
Jack and Shelly are the lead pastors of The Loft, and they also minister to local pastors and churches. They have been married for thirty years, have six grown children and one grandson. Jack and Shelly have a heart for family restoration and believe that this is the key to revival. Their lives and ministry make evident their heart for family. Both Jack and Shelly have been in full time ministry for over 30 years.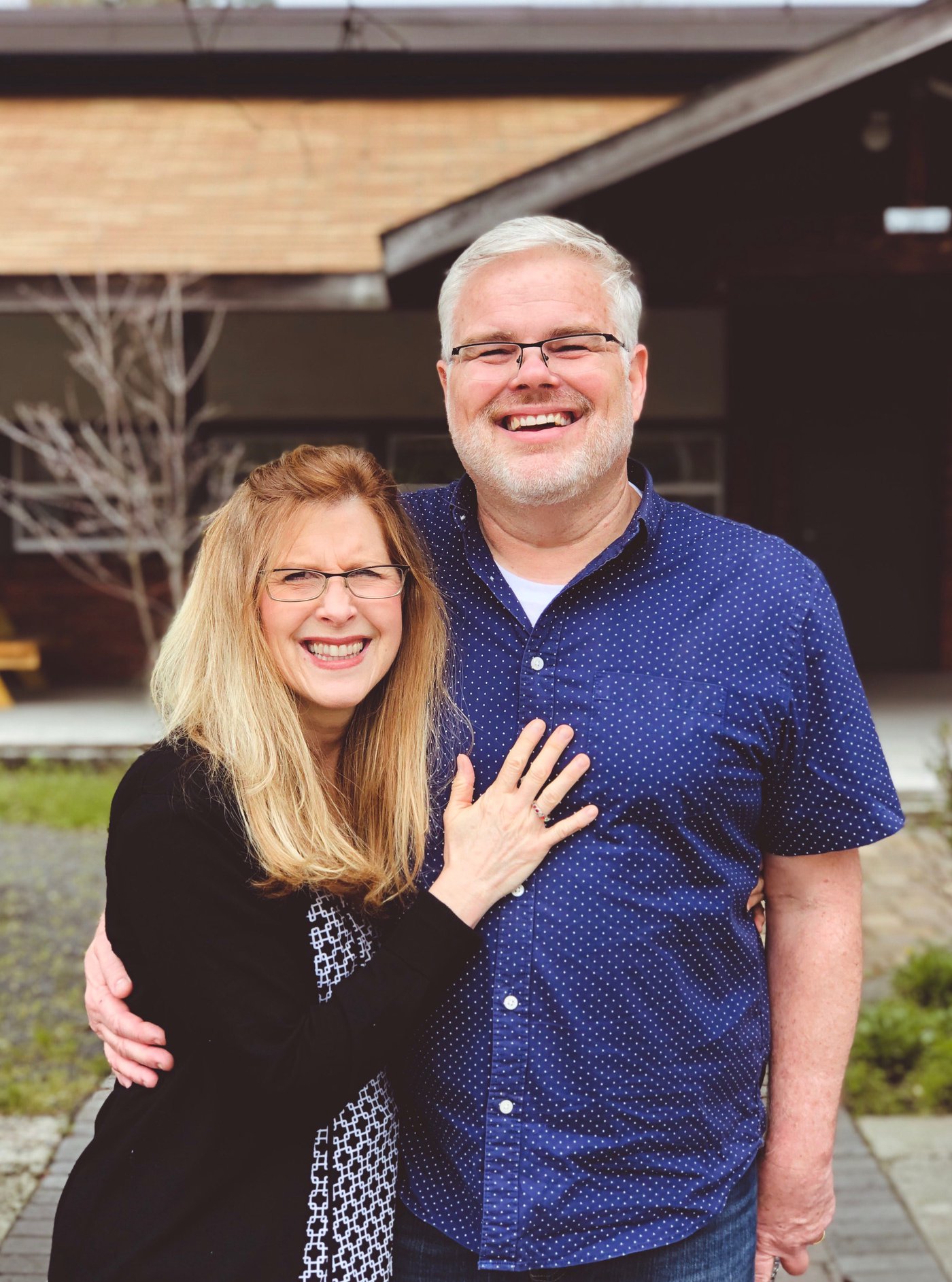 Steve & Susie Tyler
Steve and Susie serve as Associate Senior Leaders Together they oversee our Life Group ministry, and Susie oversees Women's ministry. They love seeing lives impacted and transformed by Jesus. As a team, they have a vision for people to come alive and are seeing faith stirred before their eyes! They pursue testimonies brought about by family connection and the signs and wonders of God's outpouring. Together, they intercede and celebrate the victories of people who choose to respond to Him.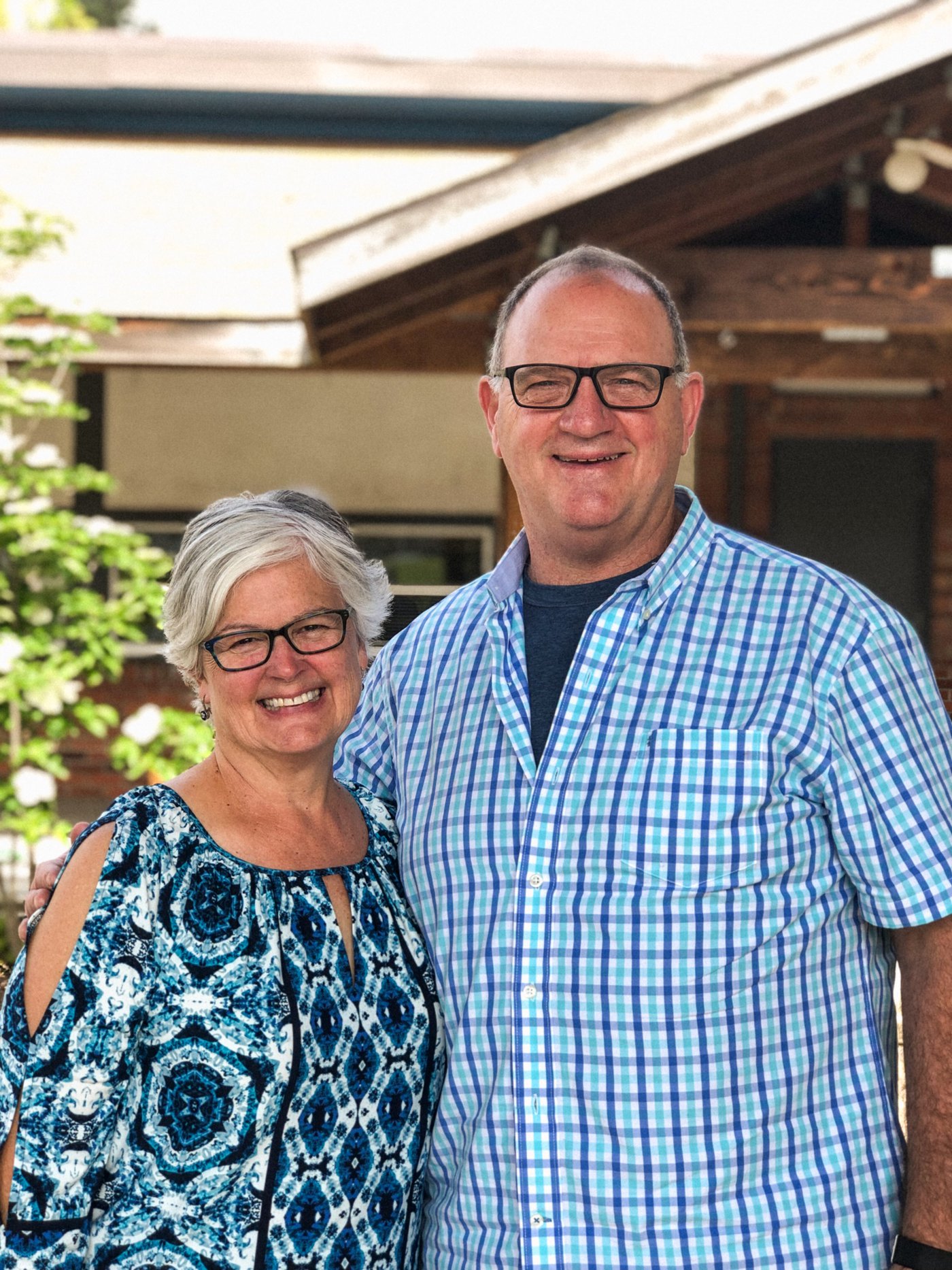 John & Sarah Marvin
John and Sarah serve as Associate Senior Leaders and are the directors of OSSM (Oregon School of Supernatural Ministry). They also oversee our missions team. They are passionate about raising up leaders and seeing people step into their destiny of who God created them to be. They are seeing a growing hunger for more of God and a desire for His manifest presence, which is cause for excitement!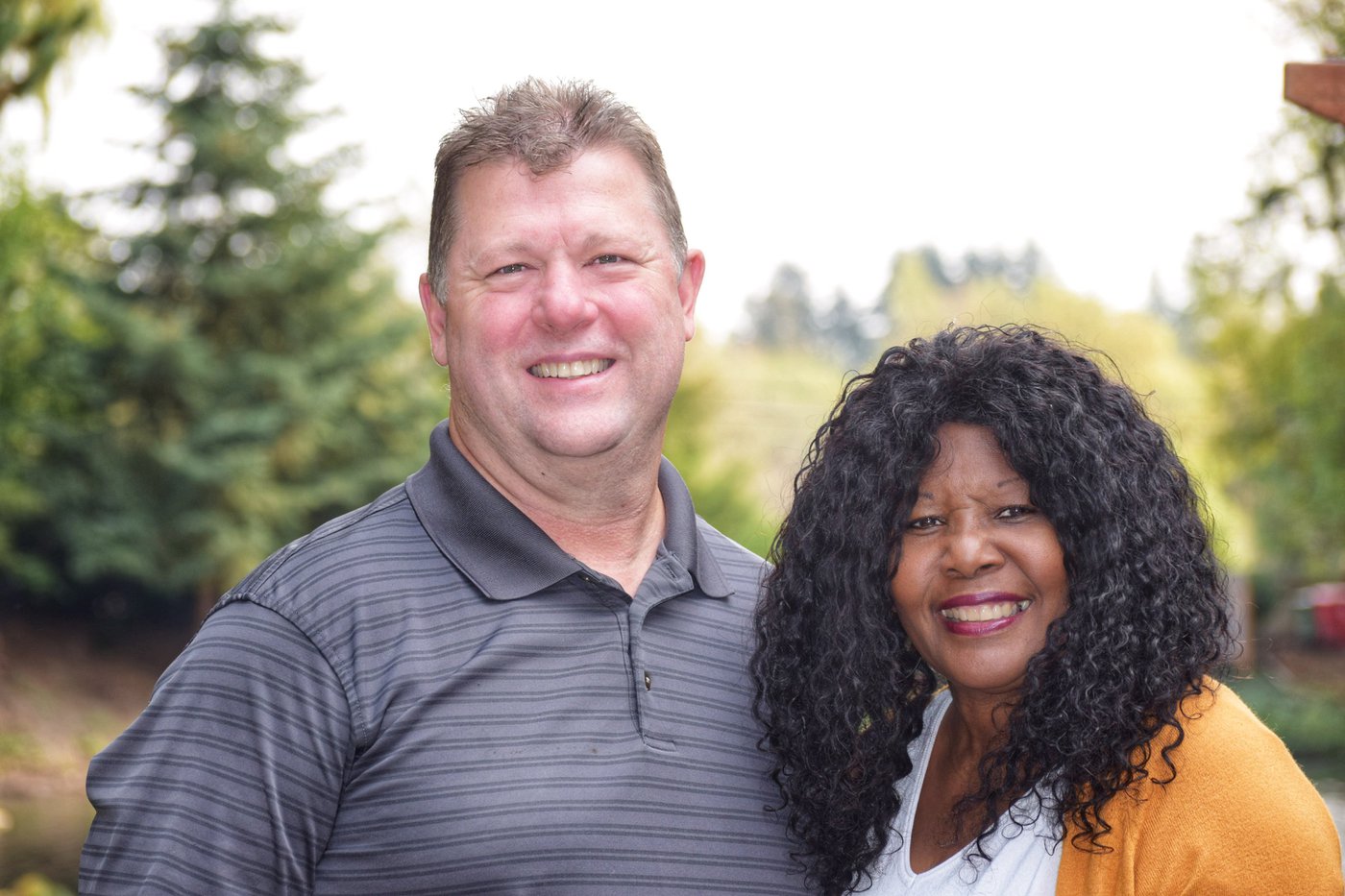 Steve and Louanne serve as Associate Senior Leaders, and deeply enjoy serving others and loving people well. In their ministry, they are thrilled to see lives transforming before their eyes and to experience the outpouring of God's power into people's lives! They have a vision to see the impossible happen today on earth.